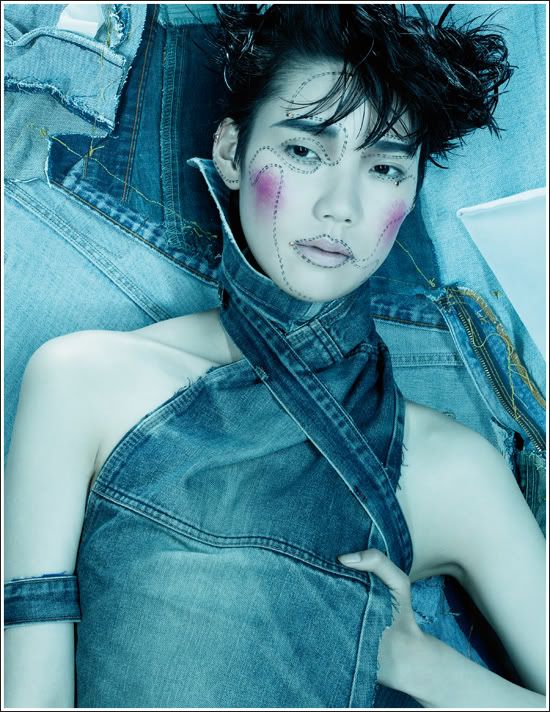 Gisteren, 14 april, werd de nieuwe MAC Jeanius collectie gelanceerd. Een collectie gebaseerd op denim en de groei die de spijkerbroek heeft doorgemaakt wereldwijd. Zelf loop ik niet zo warm voor deze jeansgetinte lijn, maar ik kan me voorstellen, dat velen van jullie wel watertanden bij het zien van de oogschaduws met het jeansmotief. Bij deze daarom een complete overview van de MAC Jeanius producten.
Is there anything more enduring (besides love and heartbreak) then Denim?
Jeanius is a celebration of the journey – country cousin to haute couture – the whole world wanted to go on since America made it a national obsession.
Since tooth-and-nail workwear jumped the pond in farmer's overalls to gussy up in the glam of the great Paris couture houses… France may take the credit for creating it in 18th-century Nimes (de Nimes = Denim), but bright young American women took it higher.
M.A.C keeps up with a Jeanius Collection of moody blues and indigo ink, the quantum of modern cool. With four new limited-life of denimized eye shadows, along with new shades of lipstick, lipglass, blush and Biker Blue & Frayed to Order nail laquer. Like the faux-metal "snap"on the eye shadow… completely riveting.
€ 15
Diva in Distress: Mid-tone gray with silver pearl
Stove Pipe Black: Black with copper pearl
Motorhead: Mid-tone blue with copper pearl
White Genius: White with silver pearl
€ 12
Biker Blue: Black base with purple and blue pearl - Frost
Frayed-to-Order: White matte with soft pink duochrome pearl - Matte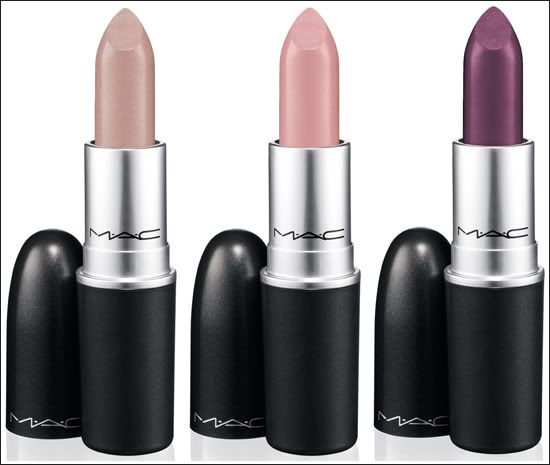 €17.50
Acid Washed: Grayish beige with gold pearl – Glaze
Pretty Please: Pale pink pearl – Lustre (Permanent Collection)
Riveting Rose: Deep burgundy with blue pearl - Frost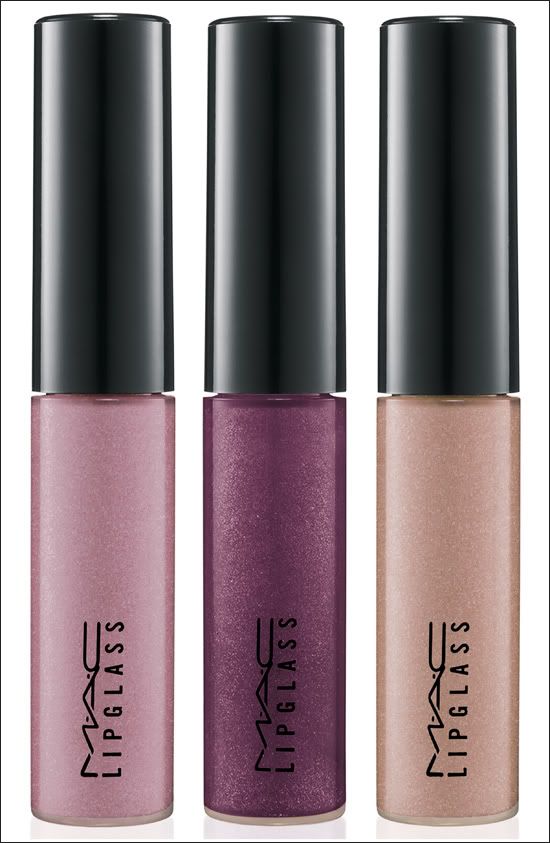 € 17
Docile: Chrome pink peach with gold (Repromote Fabulous Felines)
Indigo Pink: Deep burgundy with blue pearl
Painted on: Grayisch beige with gold pearl
€ 19.50
Overdyed: Bright magenta – Satin
Pink Cult: Mid-tone neutral pink - Matte
En meisjes, zijn we enthousiast of laat jij deze collectie aan je voorbij gaan? Al iets gekocht?
Als je enthousiast bent, raad ik je aan
dit artikel
van Caroline en Kelly van In de Watten te lezen, voor swatches en meer!