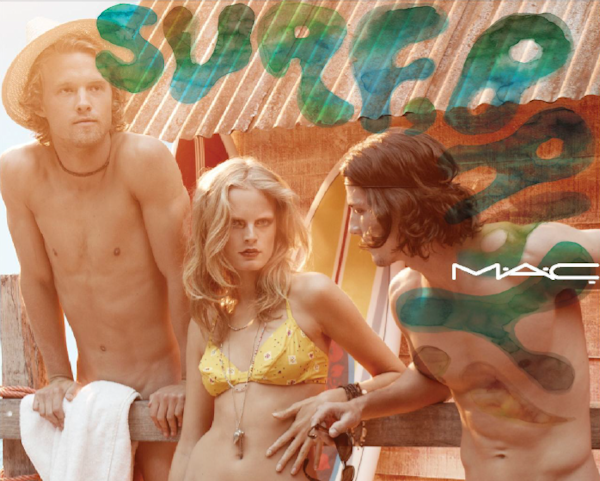 MAC, een van de meest geliefde merken van het moment, kan niet achterblijven en brengt een wel heel tropische zomercollectie uit. De Limited Edition zomercollectie van MAC zal uitgebracht worden op 14 mei 2011, met de zeer toepasselijke naam Surf Baby! MAC heeft zich laten inspireren op zon, zee, strand, surfbabes en een hete zomer!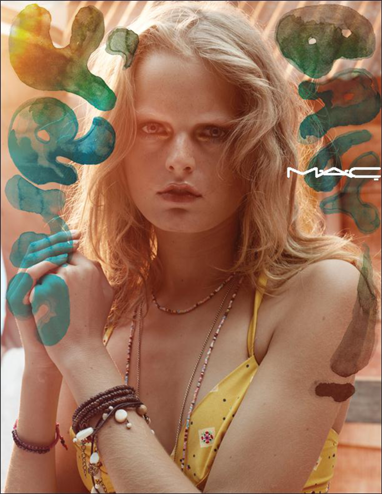 Grab the board, hop in the Jeep, cruise the Pacific Coast Highway…
Surf's up! The lure of the endless summer starts here with My Paradise Cheek Powder,
Mini Blush Sticks, a Summer Stash of Crushed Metallic Pigments, Hibiscus Lipstick
and Splashproof Lash Mascara that just won't smudge. Colourful, lustrous, and full of
life…journey to a world where feeling the rush means taking a risk. Hang Ten!
Lipsticks
NATURALLY ECCENTRIC Creamy white nude (Lustre)
HIBISCUS Bright orange coral (Cremesheen)
BUST OUT! Dirty mid-tone violet (Lustre)
MOCHA Peachy yellow-brown (Satin)
Prijs: €18.50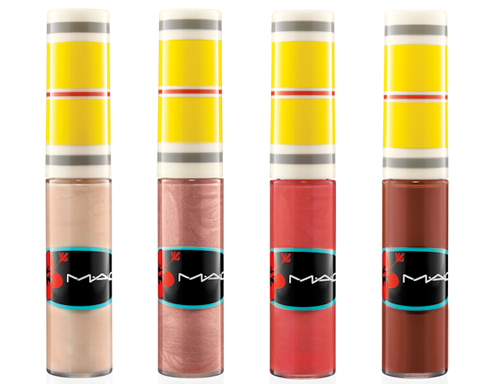 Lipglass
GIRL ON BOARD Pale white gold
GOOD LOVIN' Soft peachy pink
STRANGE POTION Soft coral pink
KRAZY KAHUNA Warm mid-tone brown
Prijs: €18.00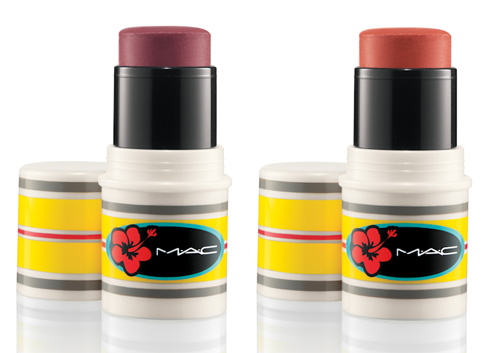 Blushette
BARBARA-ANN Mid-tone coral
BOUND FOR LOVE Mid-tone berry
Prijs: €21.00
M·A·C Skinsheen Bronzer stick
TAN-TINT Soft suntan bronze
BILLIONAIRE BRONZE Warm golden tan
GILTY BRONZE Coppery bronze with gold shimmer
Prijs: €33,00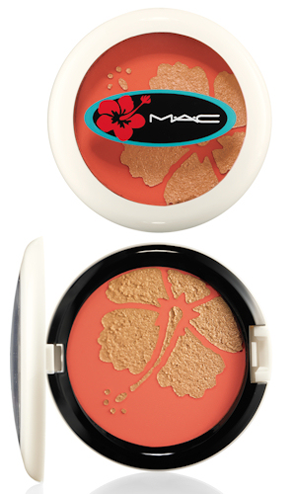 SURF, BABY! Cheek Powder
MY PARADISE Peach pressed powder with gold hibiscus flower overspray
Prijs: €28.00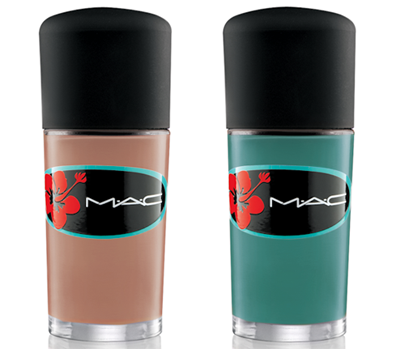 Nail Lacquer
HANGIN' LOOSE Dirty pink nude
OCEAN DIP Mid-tone creamy aqua
Prijs: €13.00
Crushed Metallic Pigment
SUMMER STASH
Light pink champagne (Frost)
Light white pearl (Frost)
Light violet with silver pearl (Frost)
Brown bronze with gold pearl (Frost)
SURF THE OCEAN
Frosty platinum (Frost)
Light yellow green (Frost)
Gold bronze (Frost)
Dirty graphite with silver pearl (Frost)
Prijs: €33,00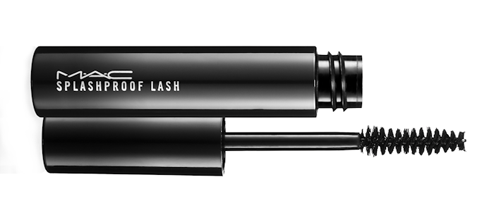 Splashproof Lash Mascara
BLACKSPLASH Black
Prijs: €16.00
Suntints SPF20 Liquid Lip Balm
FULL OF GRACE Soft sheer rose
PINK TINGE Clean bright yellow pink with gold pearl
LILT OF LILY Soft creamy pale pink
Prijs: €15.00
Eye Shadow
SHORT SHORTS Frosty white champagne (Frost)
SUN BLONDE Dirty yellow gold (Frost)
SAFFRON Deep coral caramel (Satin)
SURF USA Frosted teal (Frost)
SWELL BABY Mid-tone grey (Satin)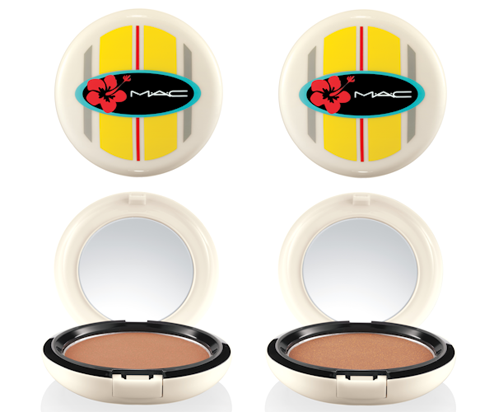 Bronzing Powder
REFINED GOLDEN Finely spun golden with soft pearl finish
SOLAR RICHE Mid-tone deep orange brown
Prijs: €22,50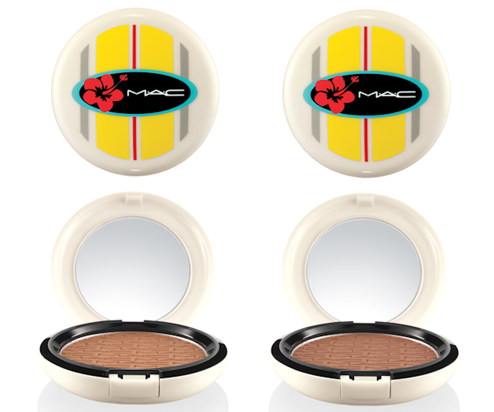 Studio Careblend/pressed
GOLD-GO-LIGHTLY Mid-tone golden tan brown
LUSH-LIGHT BRONZE Mid-tone rosy pink brown
Vanaf 14 mei 2011 is de MAC Surf Baby collectie in de M.A.C. Pro Stores en aan de M.A.C. Counters verkrijgbaar, zowel in België en Nederland. Ikzelf loop niet warm van de verpakkingen, omdat ik ze vrij 'lowbudget' uit vind zien terwijl je er genoeg geld voor neertelt. Alhoewel, de Cheek Powder is erg pretty...